National Construction Safety Stand-Down September 14-25th
Place your introduction text here.
Find out how your company can join in!!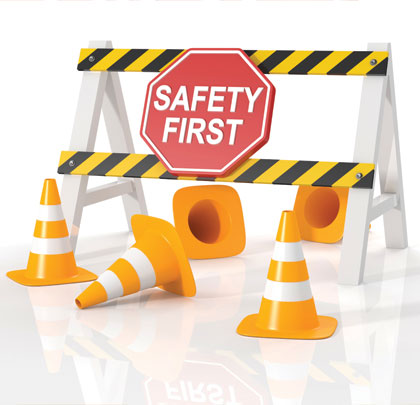 AGC of DC is pleased to announce that we are promoting Fall Protection in September. While the national Safety Stand-Down is typically held in May, OSHA postponed the event because of the COVID-19 Pandemic.
Fatalities caused by falls from elevation continue to be a leading cause of death for construction employees.  We encourage all of our General Contractors and Specialty contractors to take part in this important initiative!
Companies of all sizes conduct toolbox talks (both in English and in Spanish) on a variety of topics such as identifying specific hazards, safety equipment inspections, accident prevention and conducting rescue plans.
Please complete the participation form in English and/or in Spanish and send them to Cherie Pleasant
Exposing construction workers to safety demonstrations throughout our members' area jobsites is an effective way to demonstrate common hazards, particularly as they relate to falls and common accidents.
Remember to keep your groups small, and to wear your face coverings!