All the tools you need for a successful COVID19 Safety Stand Down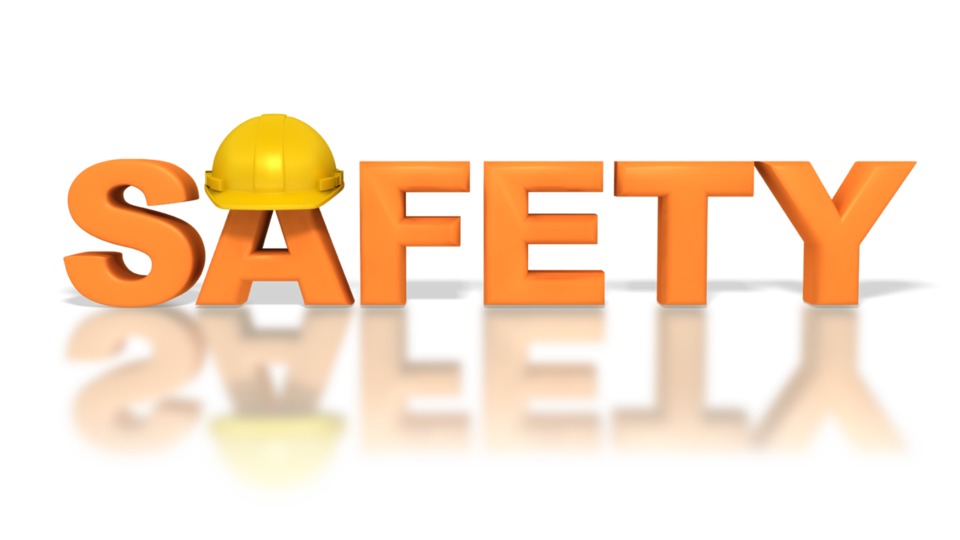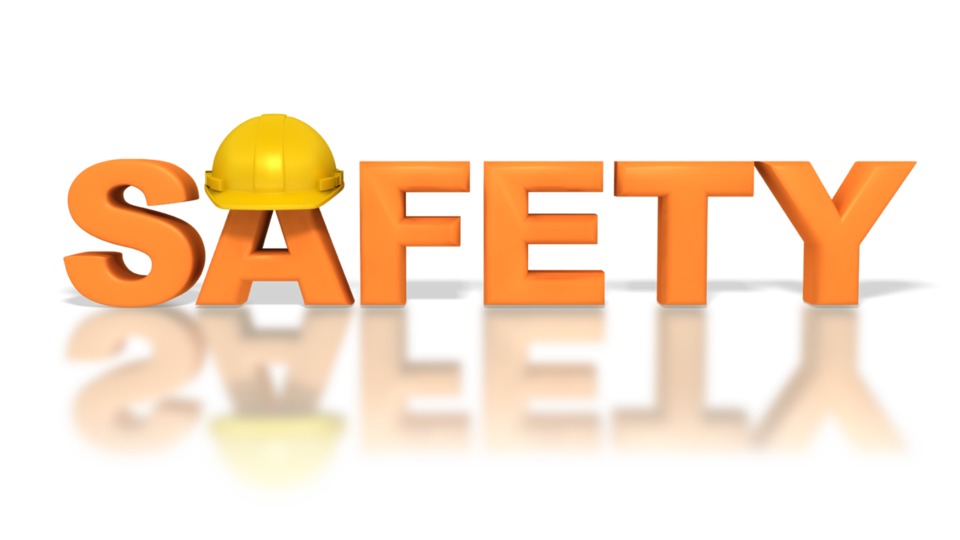 COVID-19 Quick Tips Videos
Is your site-specific safety plan adhering to COVID-19 guidelines for your jobsites?
Every jobsite presents a different set of challenges with regard to the Coronavirus and worker safety.
AGC has created a COVID-19 Recommended Practices for Construction Jobsites which has been ammended by the City of Houston Building Department and incorporated by AGC of America's best practices.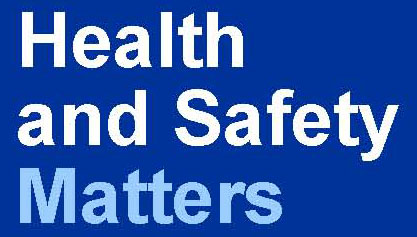 Prepare for a Successful Safety Stand Down
Whether you are participating in the AGC National Stand Down on April 9th or Planning for your company, these tools will help you in the preparation